Born 15th March 2000 Weight 2.710 kilos (6lbs)


LATEST NEWS:
On 15th March 2002 I was two years old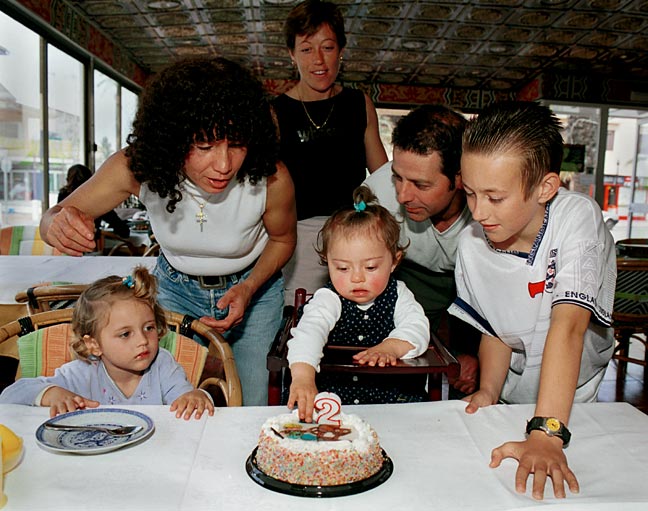 Above: Me with Mum and Dad and Tony, Debra, Stefan and Gabriella in Majorca, Spain. We had lunch in a Chinese reastaurant on our last day there and I liked the lemon chicken as well as my "2" cake.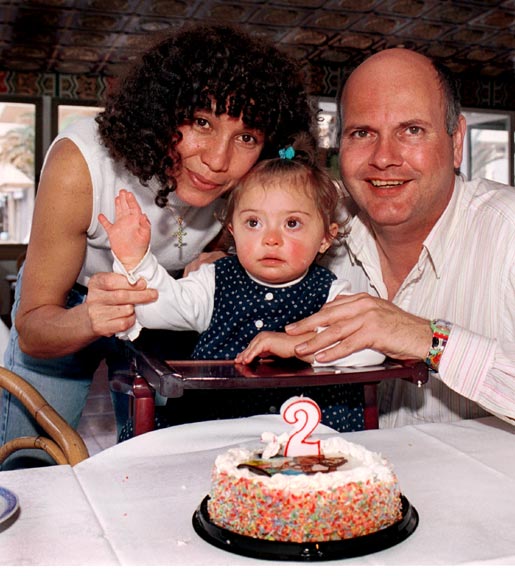 Chinese style Birthday in the reastaurant with a Bob the Builder cake.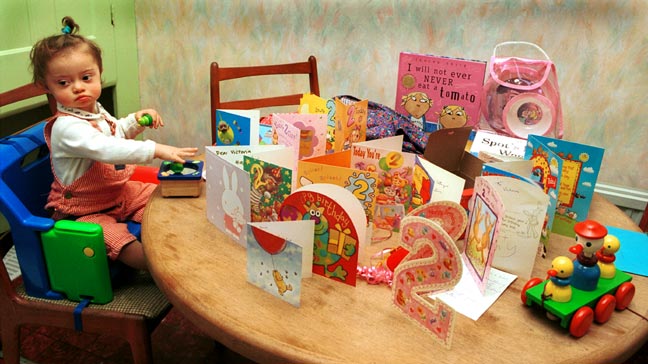 This is me with all my presents and cards from my 2 year old Birthday. I had many nice things to play with but as last year the best part was playing with the wrapping paper and tearing it up!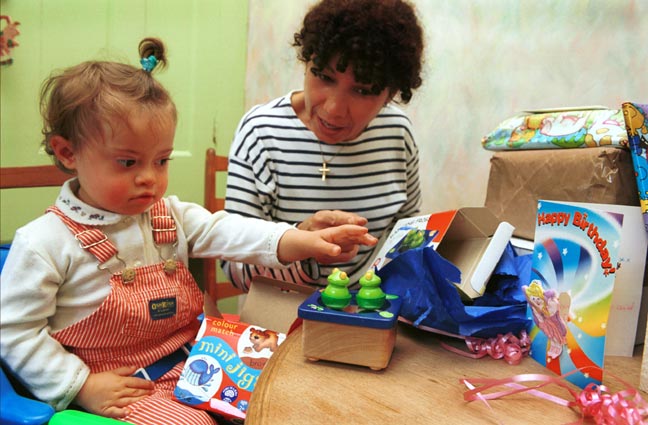 Me unwrapping my presents. The green frogs go round and rund on a mirror. I haven't figured out how they do that yet and neither has my Dad.
Me in Brazil
My second Birthday
Me at MiniKin Hair Salon, my first haircut
My 1st Birthday
Me at physiotherapy
Me at 8 months old in red
Me at 6 months old in a new dress
Me at 5 months old riding a rocking horse and with my friends.
Have a look at the first page I had with me a bit younger aged 2 weeks.
Click here to see more of me in the hospital when I was born
Click here to see me at my aromatherapist!!
Click here to see me at my first party
Me with Father Christmas
All my love, Victoria
my email is victoria@campos-davis.co.uk
if you want your own web site contact my dad because
that's what he does. richard@campos-davis.co.uk
My Dad's web development company, WEBORG
Campos & Davis Photos site, have a look at what my parents do